DJ BOOTH: Martin van Gulik
Hey guys and dolls,
My name is Martin van Gulik, 65 years young, single and in love. In my professional life I'm an entrepreneur in fast moving consumer goods.
I like to travel around the world, meet up with people, organize things, and above all I am very much into MUSIC. Since I was very young I listened to music played on the radio. I had a small transistor radio, which was my companion everywhere I went. Mainly music my parents liked, such Chubby Checker, Elvis, and Fats Domino.
When I was 6 or 7 years old I was introduced to the BEATLES… A guy working in the kitchen of my parents restaurant was a big fan, and as a X­mas gift he got REVOLVER from my parents.
I started to buy 45's, made my own Top 40 lists, and pretended to be a DJ in my room. Every Friday, the Top 40 (printed) list came out in the record stores, and I was among the first ones to get a copy.
When I was in high school, the music became even more important. During spare hours between classes we went out into the city centre and listened to LP's in special listening rooms. All my money went into buying LP's at that time. And it never stopped …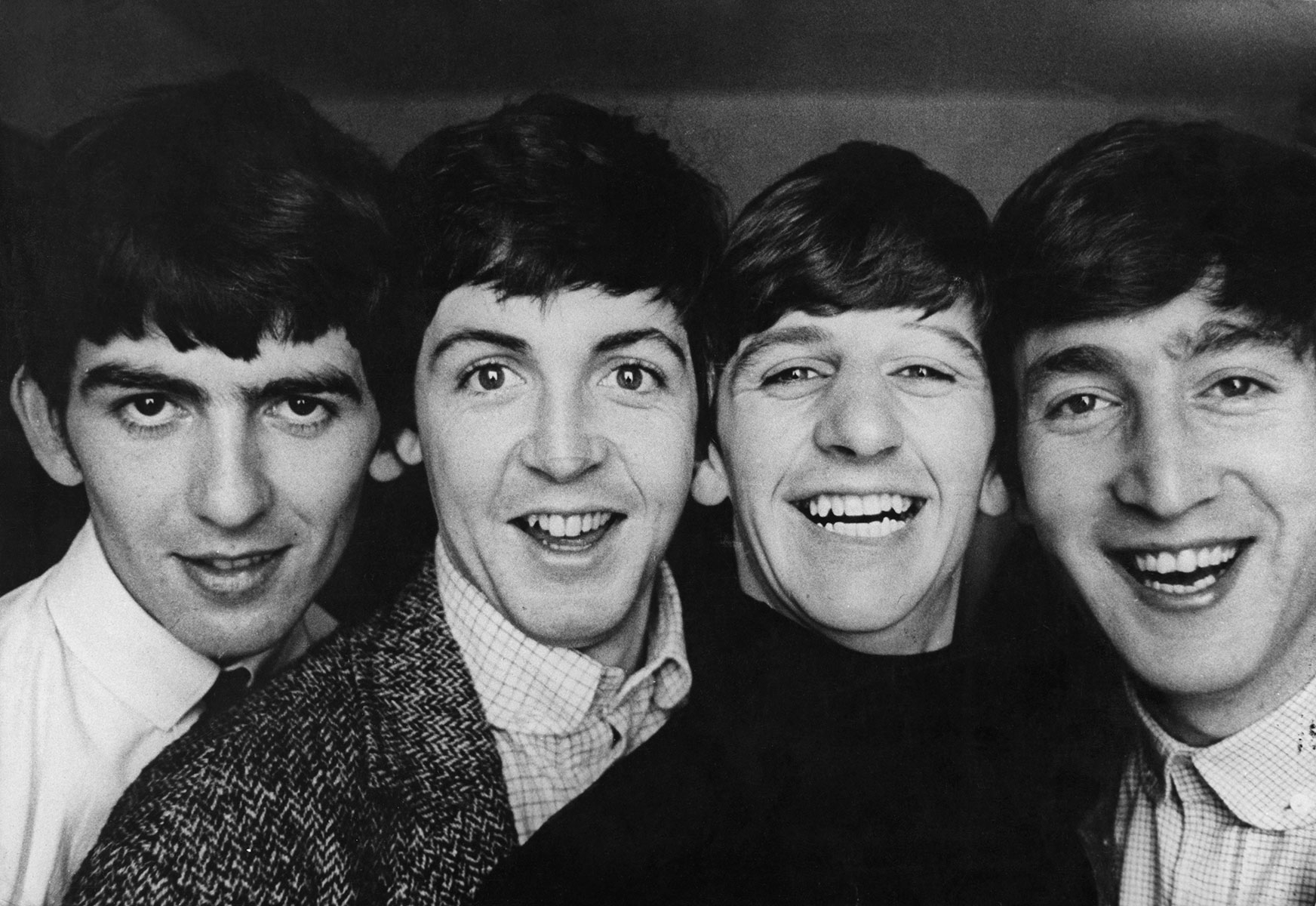 Favorite Artists: The Beatles, The Rolling Stones, Bruce Springsteen, Bob Dylan, Little Feat and so on.
Favorite LP's: Abbey Road, Darkness on the Egde of Town, Waiting for Columbus
Favorite songs: Revolution, Jungleland, Sympathy for the Devil
Best concert: Bruce Springsteen Madison Square Garden in NYC, Ian Siegal Heyhoef-Backstage in Tilburg
When I play music as a DJ at Rootz Café, it's basically Classic Rock and Soul and Blues with flavors of Country and Jazz. People should get the feel of the music and enjoy it when listening or dancing.

Bronnen: Getty Images
Date

November 16, 2015

Tags

DJ BOOTH