DJ BOOTH: Hans Nuyten
Hi there,
My name is Hans Nuyten, age 62 and a fanatic music lover as long as I can remember.
First Single: Rolling Stones' Paint It Black; flipside: The Underassistant Westcoast Promotion Man.
First Album: Alice Cooper, Billion Dollar Babies
My passion for music came from my parents. There was always music in our house. The radio was turned on, or my father was playing his records.
Between 1978 and 1984 I worked in a record store during daytime, and in the evenings I was a DJ in several well known venues in my hometown Tilburg. You could say that my passion became my profession.
When being active as a DJ, my sets consist of several styles of music, such as blues, rock, jazz and soul, mostly played in groups of three or four songs. The music I play is of all times, old and new. Dancing is allowed, but not always necessary.
One of my all­time favorite performers is David Bowie. I have een a lot of his shows in several different tours. A unique artist. Besides Bowie, I like to ad Rolling Stones, Bruce Springsteen and Pearl Jam to my favorites.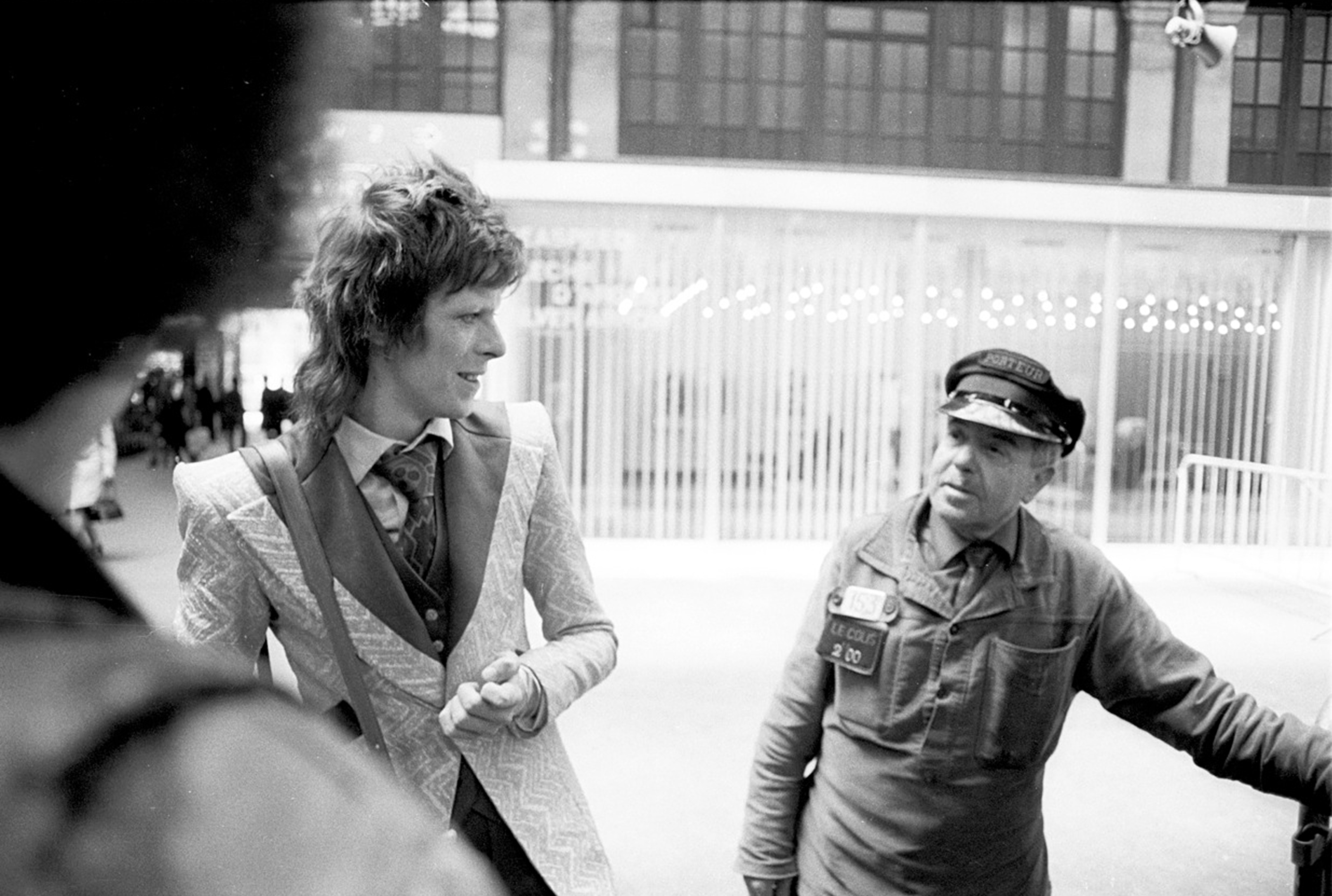 My normal days are filled with working (I am a directing manager in a home for the elderly near Tilburg) and merely listening to and collecting music. Preparing sets for the evenings that I am a volunteer DJ at Heyhoef-­Backstage (see: www.heyhoef-backstage.nl) and keeping my musical collection up­-to­-date.
My perfect music night is: enjoying good music (played by Martin or myself, haha) with my friends, having a nice drink, and a good conversation in a perfect musical ambiance!
Regards, oftewel de groeten!

Bronnen: Joe Stevens
Date

November 16, 2015

Tags

DJ BOOTH