The Tibbs – Concert Heijhoef Backstage Tilburg Netherlands 19.02.2016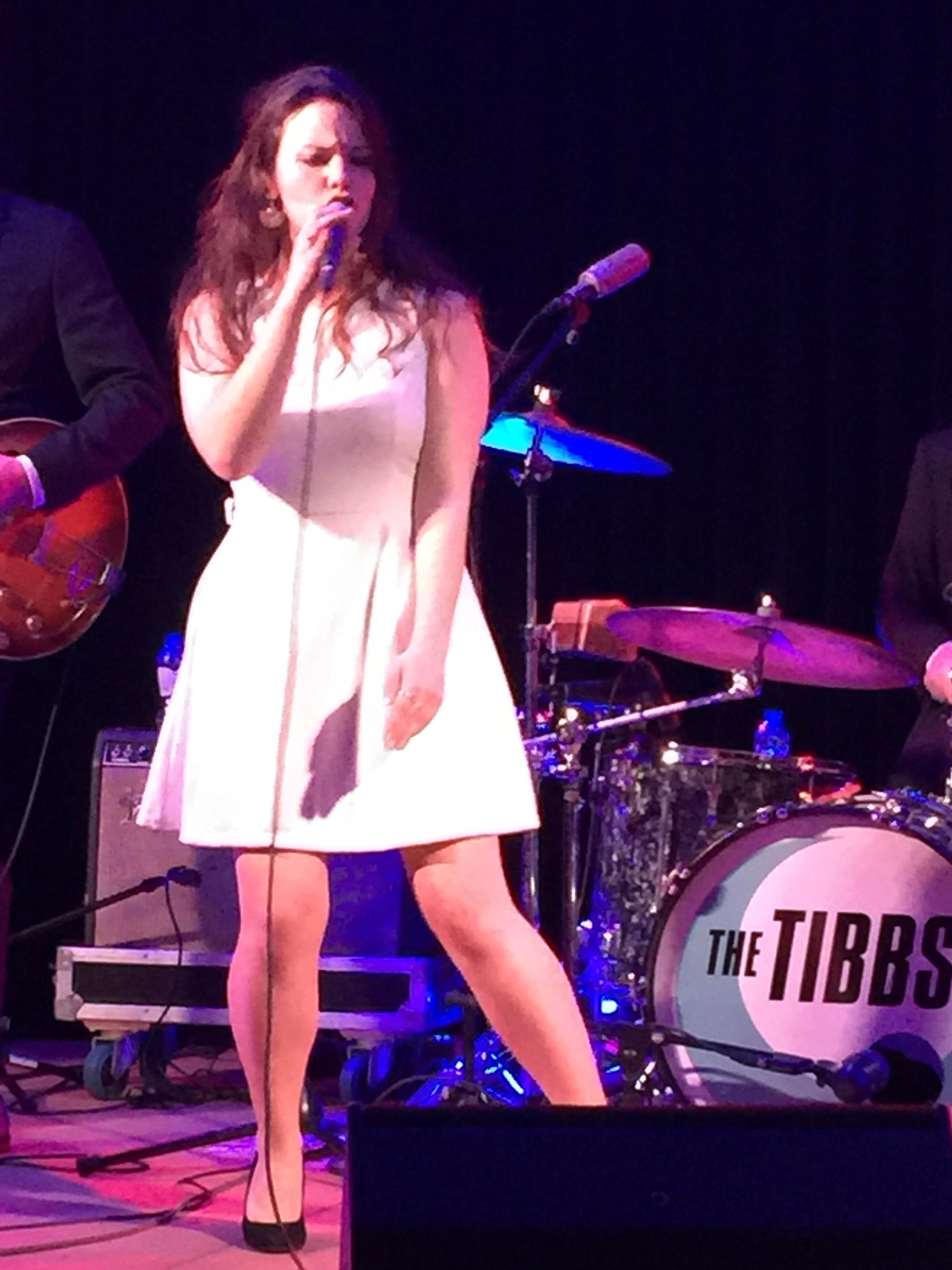 The Tibbs in my favorite home town venue Heijhoef Backstage.
On a rainy Saturday night I went to see the Dutch Blues&Soul Band The Tibbs. Never heard from them, didn't even check them out on youtube…but I trusted my friend John, who organizes the concert, for his excellent taste in new music..
And he was damned right! The Tibbs blew the roof off the venue with a dynamic and heartfelt performance, mixing originals and (sometimes) obscure covers from the Soul and Blues Past. The band behind singer Elsa Bekman was the perfect musical setting, efficient and fitting.
And that girl can sing! Her voice reminds you of Beth Hart, Janis Joplin or Amy Whinehouse, with a lot of emotion and deep groves. You believe what she sings! She has a natural gift to connect with the audience, and jumps into the crowd to make the people dance.
Check them out!
Set list: 
Blue Monday – The Tibbs / Betty One-shoe – The Tibbs /96 Tears – Question Mark & the Mysterians /Cleaned Out – The Tibbs / Come On, Sock It To Me – Syl Johnson /Let Them Knock – Sharon Jones & The Dap Kings / I'm Gonna Tear Your Playhouse Down – Ann Peebles / I'm Just A Prisoner – Candi Staton / The story goes – The Tibbs / Cussin', Cryin' & Carryin' On – Wayne Carson / Armada – The Tibbs / Stronger Than Me – Amy Winehouse / Get Back Tuesday – The Tibbs /Dog Days – The Tibbs / Until We Meet Again – The Tibbs / Footprints In The Sand – The Tibbs / Washed My Hands – The Tibbs /Wild Way – The Tibbs / He Ain't Doing Bad – Jean Wells /Next Time – The Tibbs / Suffocated – The Tibbs / Baby Call On Me – Wilson Pickett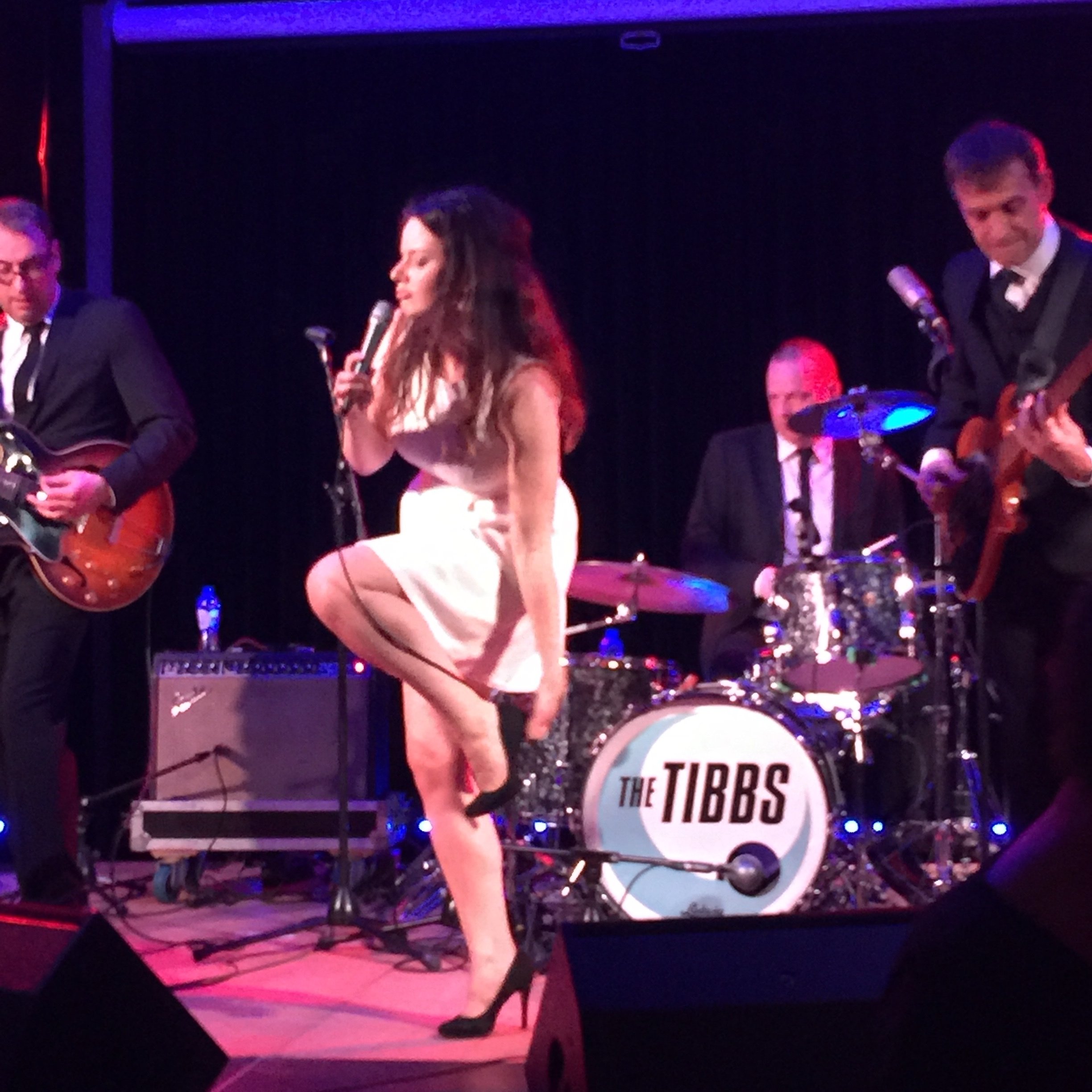 Date

February 25, 2016

Tags

Concert