The Cinelli Brothers in Tilburg at Heyhoef Backstage 14.01.2023
So once in a while you are hit with great music by a great new band. This happened last Saturday in Tilburg at the best Blues Club in Holland, the Heyhoef Backstage. The Cinelli Brothers !
John Maes, the manager of the club, should get a statue for this. He discovered this band  before they will be really famous and hit the big venues and festivals. Because that is going to happen people!
What I experienced last Saturday was the Blues re-invented by a bunch of youngsters, first class musicians, with great singing and a fantastic drive to bring the house down. It was a real joy to see and to listen to these guys playing their own music and  covers such as "a million miles away" (Rory Gallagher), Call me the Bree ( JJ Cale ) and The Rocker ( AC&DC).
They leave for Memphis USA shortly and probably will win the Blues Challenge Price, I can't see why not.
Behind the scenes I had the opportunity to talk to these guys, and they really live for the music. They do around 200 gigs this year, around the world.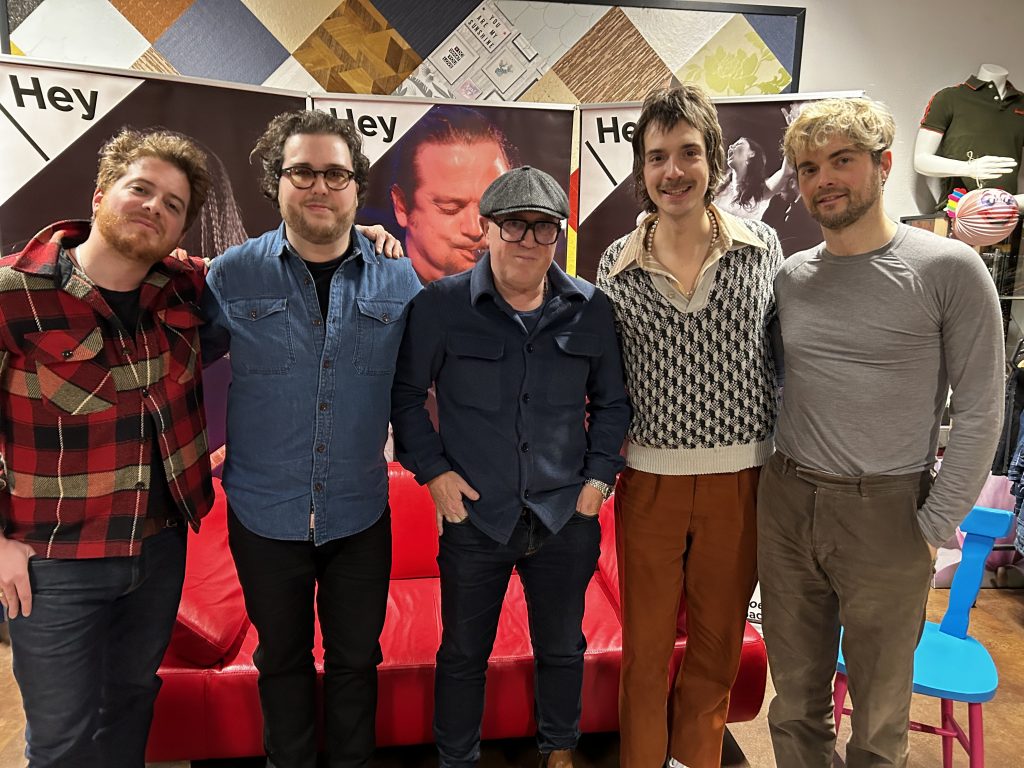 They were recently selected for the BLUES ALIVE AT SEA  with Joe Bonamassa as headliner!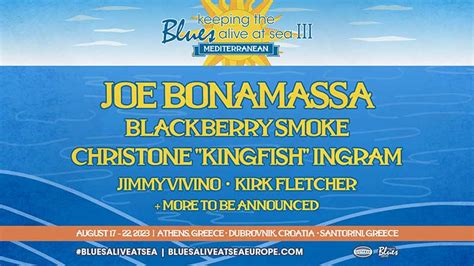 Check out this YouTube clip to get an impression of these guys!
And catch them if you can..they come back to Holland in February ..Haarlem and Enschede..!
The setlist in Tilburg:
Date

January 17, 2023

Tags

Events, Headline