Sturmey John blog 07.01.2022
So, my friend the legendary
Hans Nuijten
tagged me, and nominated me to write a blog for the
WWW.ROOTZ.CAFE
website. The theme being anything musicallly based ( roughly speaking)
I have to say that I whole heartedly concur with the affirmation of both Hans and 
Martin Van Gulik
 that "music was my first love and it will be my last" It has sustained me through the many highs and lows of my life and especially more recently in this era of the pandemic.I have no idea where the love of music comes from for me , as neither my parents , or grand parents had any in depth love for any kind of music. As I recall, I was subjected to mainly light classical music and the delights of the middle of the road legend that is
Mr James Last
when I was growing up !
I remain convinced that The Beatles were responsible
for awakening something for me , when I was very young, at the beginning of their meteoric rise to world wide fame . The first record that I ever had bought for me after I pestered my parents for it, was a copy of the single "She Loves You" which was released in 1963 when I was the tender age of 6. I wasn't alone it transpired , as it apparently remains the Beatles best selling single in the UK and the top selling single of the 1960's in the UK by any artist . I was nothing if not an immpressionable child !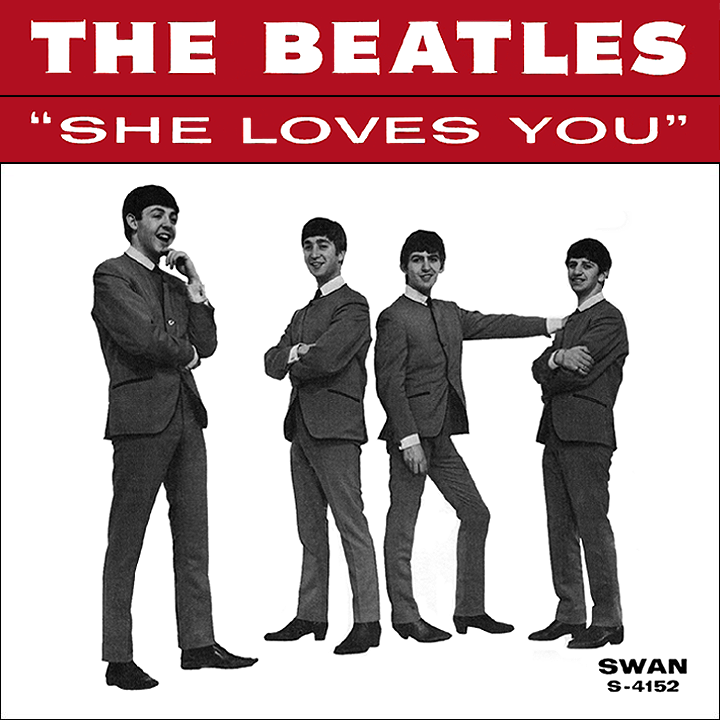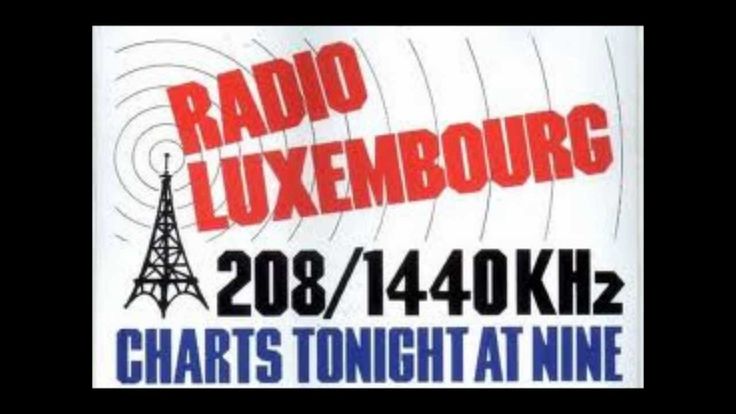 As I got older I continued to save my pocket money in order to buy singles , or at least get my parents to buy my current favourite
I recall times in the 70's where I was then venturing into the "hallowed ground" of local record shops to ask for my newest discoveries with much trepidation at being judged by the person behind the counter !
In particular I remeber by then I was listeneing to Radio Luxembourg and Radio 1 and my tastes were expanding
( well a little at least ! ) I religiously recorded the top 40 run down radio programme on a Sunday evening hoping that my favourites wouldn't get "crashed" by the DJ speaking over them and that they would get played in full ( neither of which usually happened ) I was first in line to buy singles when I was aware they were going to be relesased by bands like
Slade
, and watching as they crashed into the charts at Number one was so exciting.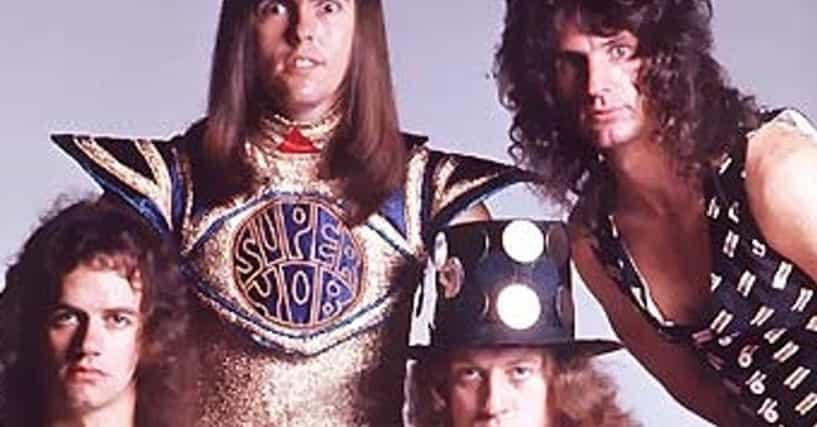 Then I was awakened to the world of the Album, something that I had only looked at in awe , not being able to afford them at the time . The sleeves were so amazing and the bands all looked so cool
Then in 1972 the Dutch Band Focus had two singles in the UK top 20 after a performance on the Old Grey Whistle Test had everyone talking . Who was this guy who was yodelling with such great assurance and presence? and what an amazing sound they created too ! Needless to say I was hooked . Now , the frugal part of me thought that as they had two singles that I enjoyed so much , may be I should save up my hard earned cash and buy the albun. What a revelation ! I proceeded to go out and get the album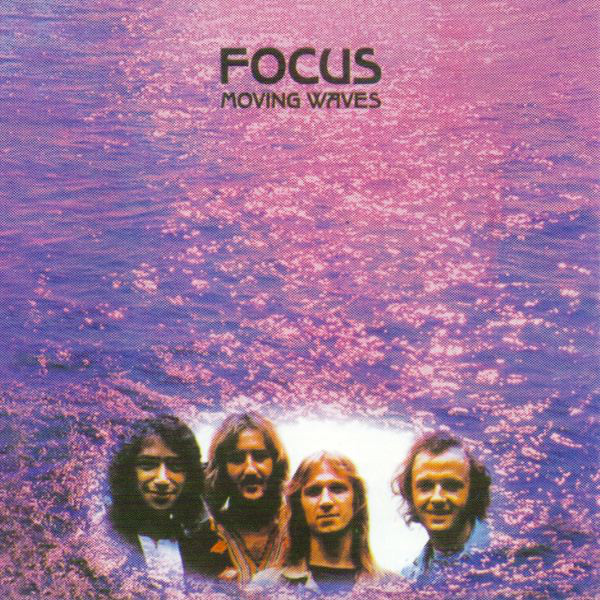 " Moving Waves"
, the copy of which I still have to this day . Much to my consternation however only one of the singles featured on the album "Hocus Pocus" was there alright , but " Sylvia" was not !
I would have to get another album ! But then there was a track which constituted the whole of side two called " Eruption" , clocking in at a staggering 22 minutes and 35 seconds . My mind was blown . I played it constantly ,if only at first trying to justify to myself the expense of buying the album ! I soon grew to love it however and a whole new world was in front of me … but that could be another story
Thank you to my friend Hans and Martin for their enthusiasm and for doing their weekly sessions which are a beacon of light that keeps me connected with friends through the greatest of gifts that is all music ( maybe James Last isn't all bad, as his music is ,after all is said, a lovely memory of my dad )
Also thank you to anyone who had read this far and indulged me a little …. music will always keep it alive
Date

January 9, 2022

Tags

Editorial