Stories and Music part 1 >>THE EAGLES<<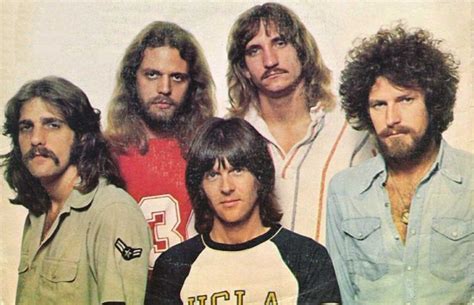 Sitting on an airplane to New York City, to see the EAGLES in concert in the Madison Square Garden, the pop temple of the world.Probably their last tour while they call it The long goodbye..One of the founders Randy Meisner passed away recently so I expect a tribute.
Many of their tunes circle in my head almost everyday since their first album was launched in 1972. The soundtrack of my life What I like about them? The songs, the melodies, the lyrics, the voices/harmonies.And they can rock the house as well.
Here are my favorite tracks of each official album.
EAGLES ( 1st Album)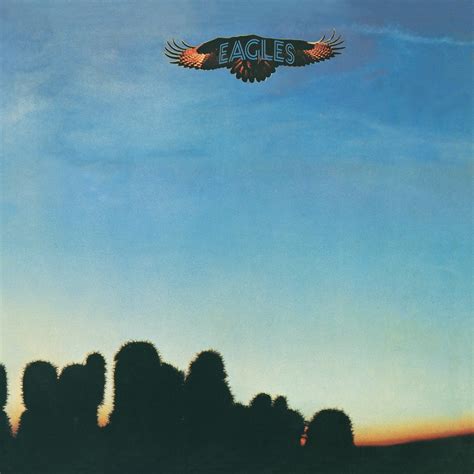 DESPERADO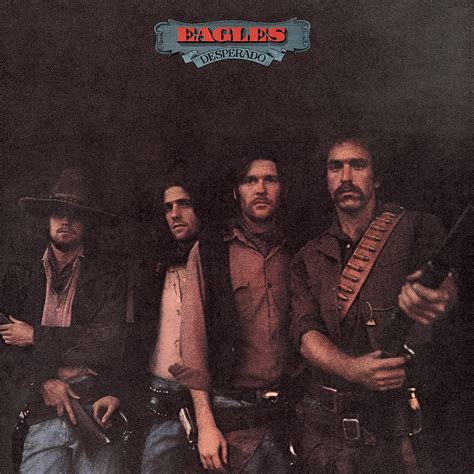 ON THE BORDER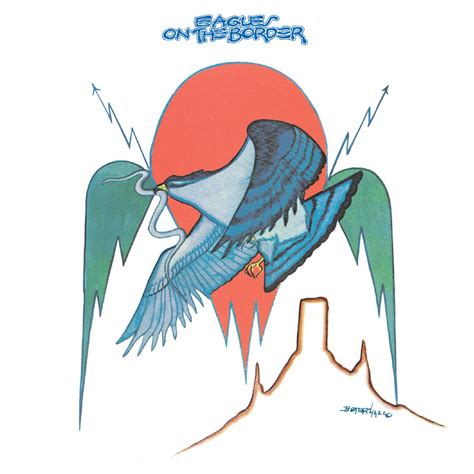 ONE OF THESE NIGHTS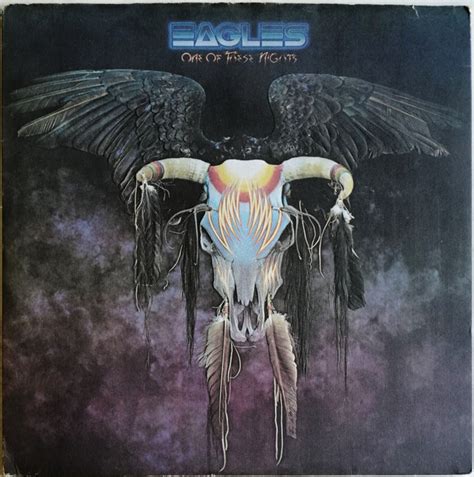 HOTEL CALIFORNIA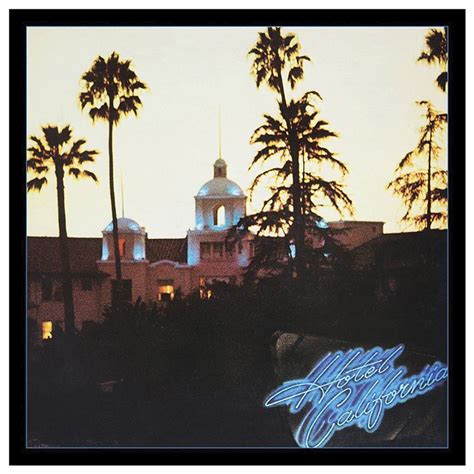 THE LONG RUN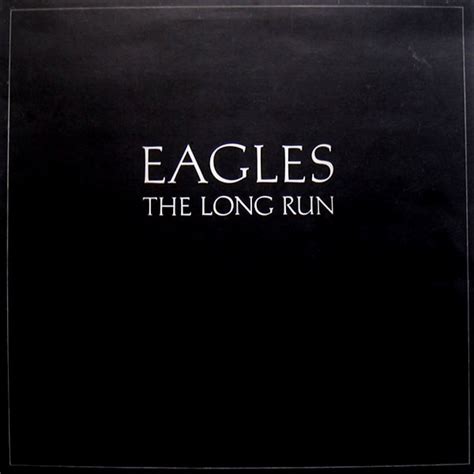 Date

October 9, 2023

Tags

reviews