The Stooges – Fun House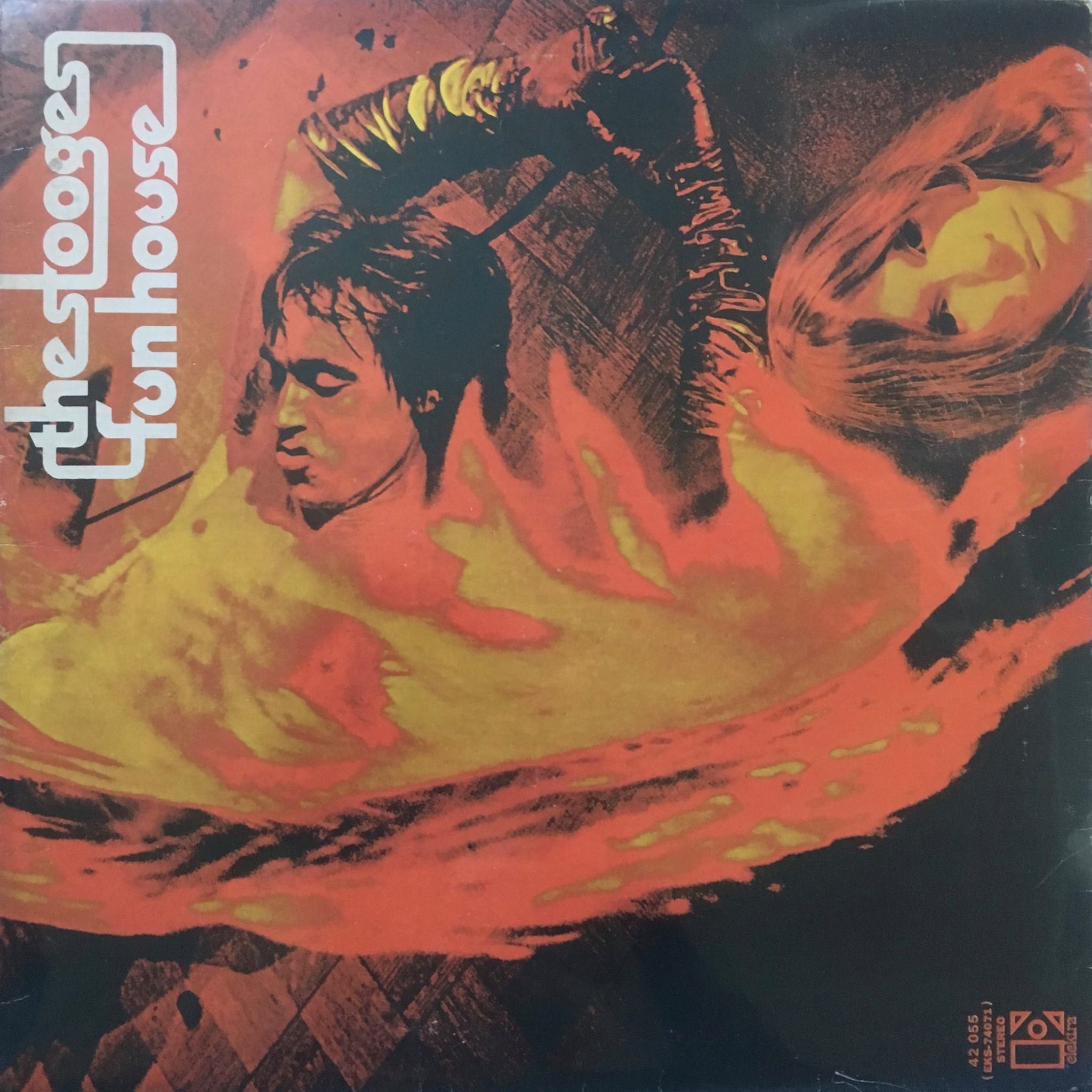 The Stooges – Fun House
"Give it up," they said. "It's a painful exercise in futility," they said. And they're right of course, these self acclaimed vinyl experts. Second hand LP's by Iggy Pop are as rare as rocking horse shit. Two years I have spent, digging through God knows how many crates on fairs and in record stores, with nothing to show for.
I belong to the blank generation, as the great Richard Hell so eloquently puts it. 'Blank' as in: fill in whatever you want, I don't give a rats arse. I like my music old, with the pulp and seeds in it. Made by people who occasionally put a gun to societies head and pull the trigger 'til it goes "click",. Revered men like Tom Waits, Nick Cave, Johnny Thunders. And Iggy Pop.
This morning the postman rang. Twice, as they do. This morning he handed me a cardboard box, a little bigger than your average LP. The postmark said France. The postman said: "I guess I'll be seeing you." I simply nodded.
I unwrapped it with the biggest knife I could get my hands on. There it was. Fun House by Iggy and the Stooges. An album two years older than myself. And it looked like it had aged in some holding cell on skid row. Just the way I like it.
I walked towards the corner in my command center where people like Bowie never die and bands like the Modern Lovers still perform at least once a month. Like a junkie in the setting sun, it was a case of the needle and the damage done. A crackle. And then the first four notes of "Down On The Street", probably the best opening track ever to leave a recording studio. It was perfect. To hell with the odds. May the morning stars remain dark hoping for light, but in vain…
Spotify: https://open.spotify.com/album/5qhXaVIC5BdE4a5Kq1FMZG
Embed: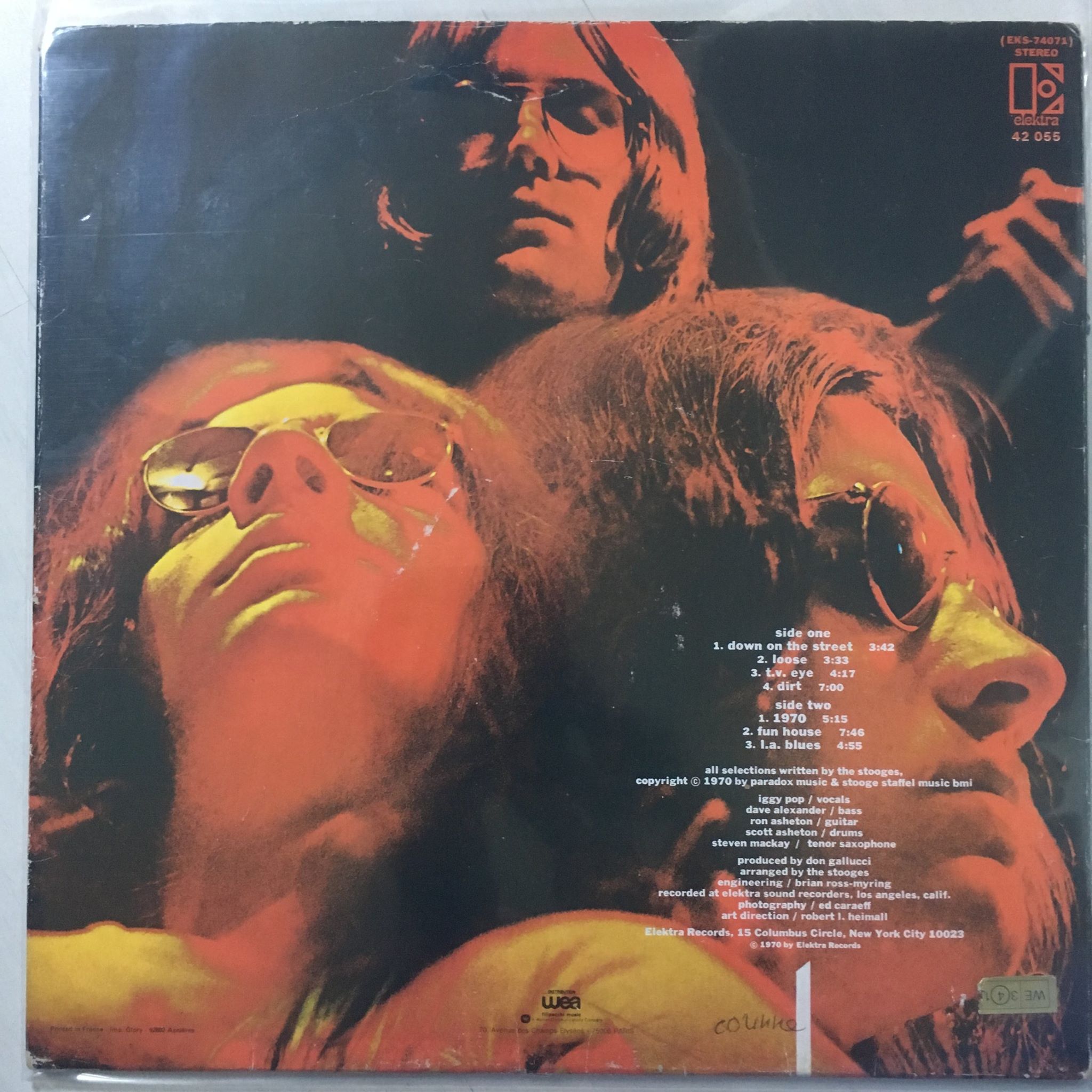 Date

January 20, 2017

Tags

Album, Classic Albums