My name is Prince and I am Funky !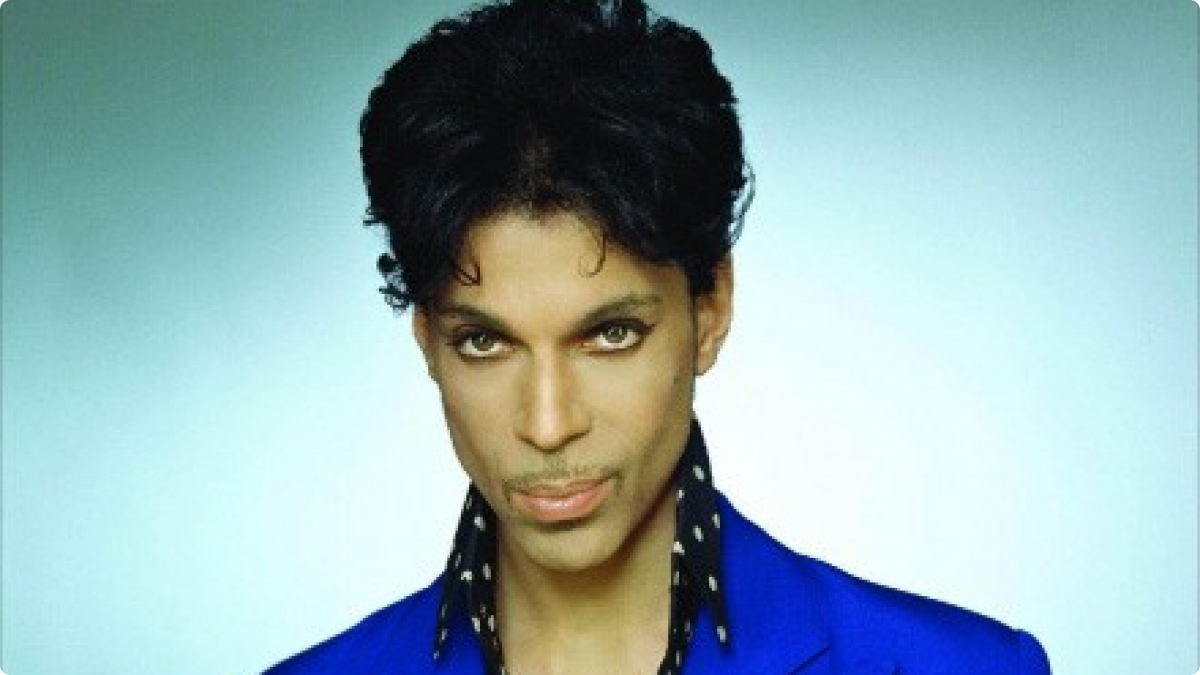 My name is Prince and I am FUNKY!
First time I heard music from Prince was at the time when the record Controversy came out…Prince started to get airplay in Holland, and all major music magazines started to write about his music and concerts.
For me it was instantly clear that this little guy was a major talent who could mix Rock, Blues, Soul and Funk in a extra ordinary cocktail of great music.And he sang mostly about sex, in a very explicit way ( a small detail but interesting nevertheless..;)..He broke barriers and taboos.. ( AIDS in Sign of the Times ).
Next record was 1999, and that record took me really deep into the whole PRINCE thing…what great songs, funky, rock…ballads too…He had his first hit in Holland with 1999. Since then I have bought every single record from Prince until this very day, and yes there were bummers.. but on every record you would have at least 2 or 3 great songs…
I went for the first time to a Prince concert during his Sign of the Times tour…it was in Utrecht…and Prince blew everybody away with his performance, or better with his total theatre act.
My favorite albums are Sign of the Times and 1999. Some of my favorite songs are Get on the boat..Lady Cab Driver…Guitar…When doves cry…..Get off…there are too many..
Prince was an underrated guitarist who could play like Hendrix or Clapton, with so much feel and emotion. A great singer too, who was completely in controll of his voice, whether it was on ballads or in rock/soul songs. As performer he  was in the same league as James Brown and Michael Jackson.
Check out the video of the Rock and Hall of Fame event and remember him like that…he starts to explode after 3 or 4 minutes…FANTASTIC!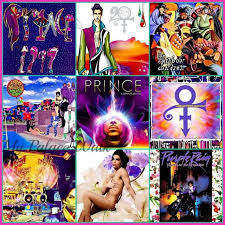 Here is a great collection of his songs !
The world has lost a true musical talent, an innovator, a sexy MF!
Let his music live on forever!
MVG/23th of April'16
Date

April 24, 2016

Tags

Spotlight On