My Morning Jacket in Chicago 09.11.2023
So here I am again, in Chicago, the Windy City! I am in town for an exhibition early next week but I always take a couple of days to relax and enjoy this wonderful city. Usually I go to the local Blues clubs ( and I will also do this trip ) but I saw that MY MORNING JACKET played at The Chicago Theatre. I'd never been to The Chicago Theatre and I'd never been to a concert of MY MORNING JACKET so 1+1=2 🙂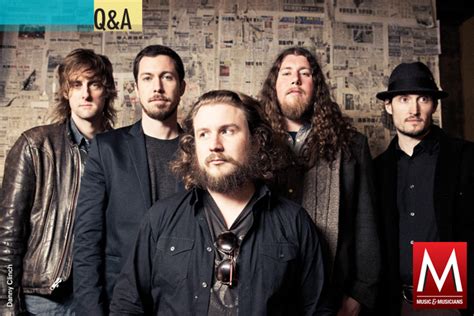 I knew that this band had a fanatic following in the US but I could never have imagined such an enthusiastic crowd. A lot of fans were dressed up…bear things on their heads…the trademark of the band.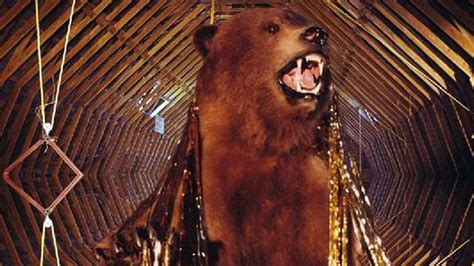 The theatre is amazing, looked a lot like the Beacon Theatre in NYC. The sound was terrific..I mean one of the best I've experienced in a venue.
But most of all, I had a blast with the concert. Had some records but this live experience was out of this world. Everybody kept on dancing from start to finish. Musically the band was top notch, and the singer Jim James was singing like an angel. They opened up with Sweet Home Chicago to pay tribute to the crowd. A moving moment was also their cover of What's going on where Jim James made his point on the situation in the world today.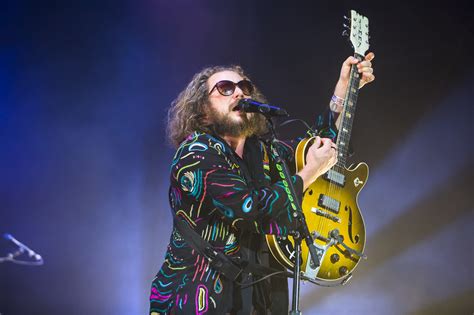 They played their album IT MOVES fully, and came back for a lot of favorite tunes after that. 2hours20!
I was never a big fan but this has changed now. This was an evening of the power of music!Check the playlist here and enjoy the music!
Date

November 11, 2023

Tags

Concert, Headline, reviews