Music was my first love – Rootz Café / Letter from Leon – T for Texas
Hi Martin,
Sometimes – like now – sitting in my study, enjoying Peter Green Music, I wonder where that specific love for the blues comes from. It must be something in my DNA. Kind of hidden heritage. From my father or granddad? Both excellent harp-players? Never heard a blues tune from them.
Exploring the dark caves of the past, I dug up a memory of the early sixties: me, 6 years old, sitting in my other grandfathers living room, in front of a colossal Phillips radio unit with 78 rpm record player. Not that he had any blues records. We are talking about the deep catholic south of the Netherlands, where – in that time – priests told dus what we were allowed to see and hear…
Between all the choral singing and a little fanfare music, there was one specific record that introduced me to a mysterious world. Sounds I never heard before. I classified it as… funny. At that moment unable to give it the right place.
The record, with Rina Pias singing 'De Jodelende Koe' https://www.youtube.com/watch?v=Qa0yX0nvVxE is released in 1957 and for more than 40 years I've been thinking it was one big joke. Until… I reached the years of wisdom and started listening to the blues.
First there was no connection, but after a while I heard the same chords, the same rhythm and sound. It brought back the passion that had been founded in my young boy's soul.
And it was Jimmie Rodgers who opened my eyes. He composed, performed and recorded during the period from 1927 to his death in May 1933 a series of thirteen songs: The Blue Yodel. The songs were based on the 12-bar blues format and featured Rodgers' trademark yodel refrains. The original 78 issue of "Blue Yodel No. 1 ("T" for Texas)" https://www.youtube.com/watch?v=qEIBmGZxAhg was recorded on 30 November 1927 at Camden, New Jersey and released on 3 February 1928. The record sold more than a half million copies, a phenomenal number at the time.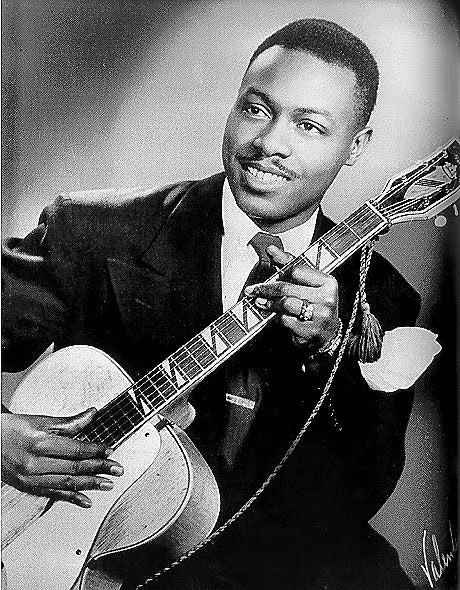 And from that time I return to our time, where artists (even the greatest) show that they are inspired by this early pioneer. Bringing us the blues. Sometimes in it's original clothes… not less often in a modern coat.
It was Townes Van Zandt who covered "T for Texas" in 1966 (released on the box collection, Sunshine Boy).https://www.youtube.com/watch?Van Zandt stayed very close to the original.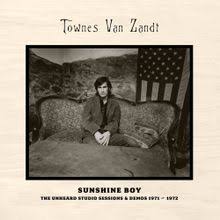 Lynyrd Skynyrd on their 1976 live album, One More From the Road, opted for a completely different approach: rock and roll style with triple guitar work: https://www.youtube.com/watch?v=jRJADYwmidI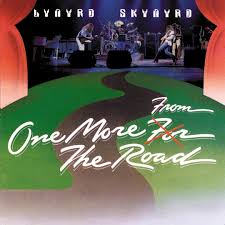 And let me end this piece of history with my favourite version: Johnny Cash together with Bob Dylan on The Dylan Cash Session, released in 1994. https://www.youtube.com/watch?v=QzsHBnkdphM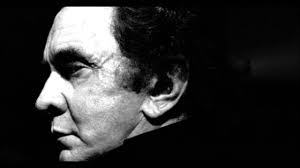 Enjoy! And let's honour the blues!
CU
Leon
Date

March 10, 2019

Tags

Editorial