GOLDEN EARRING( Blog Hans Nuijten )
My musical partner-in-crime Martin invited me to write the second blog for Rootz Café. We both share our boundless love for music in all its facets. As said: Music was my first love….. and it will definitely be my last. In my case it would be obvious to write about David Bowie, but I won't. I'm going to talk about the
Golden Earring
!
Golden Earring (until 1969 The Golden Earrings) was founded in 1961 by George Kooijmans and Rinus Gerritsen and at the time of closure due to George's illness (he has ALS) in 2021 they were the oldest existing rock band in the Netherlands. It was also one of the longest-established bands in the world at the time. Since its inception, the band has known varying compositions. It was only with the arrival of Cesar Zuiderwijk in 1970 that the band was formed that would remain active in the same composition until 2021 (occasionally supplemented by other musicians).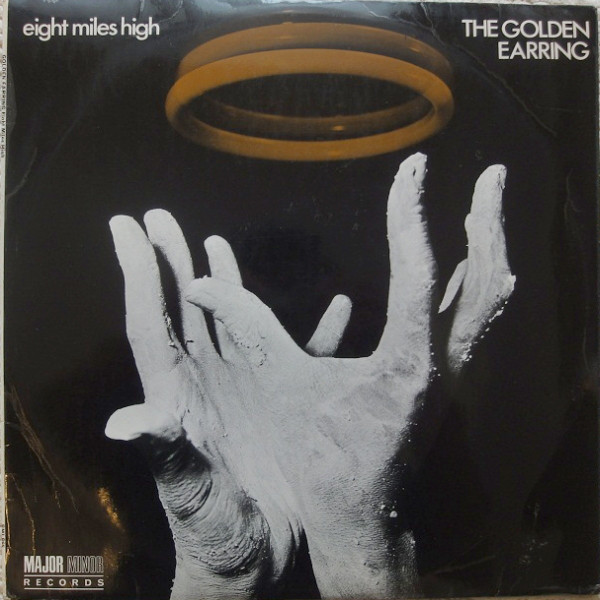 My two favorite albums are
Eight Miles High
from 1969, where the band took a different course and started making more psychedelic, acid-like music. Here the influence of Barry Hay was already clearly noticeable. I only got to know this album later.
My first acquaintance with the Golden Earring was in 1973, when I was 12 years old, with the song Radar Love. Then when I heard the album
Moontan.
What a great record that was. Especially The Vanilla Queen and Just Like Vince Taylor were my favorite.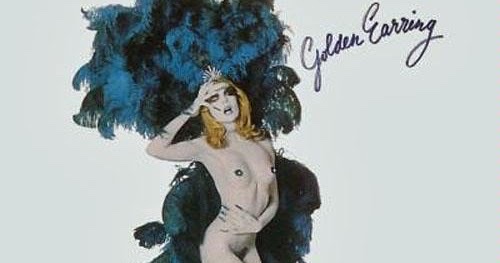 I have always followed the Earring, but I still like the older period up to 1977 the most, with the album
Golden Earring Live
being the absolute top when it comes to live recordings.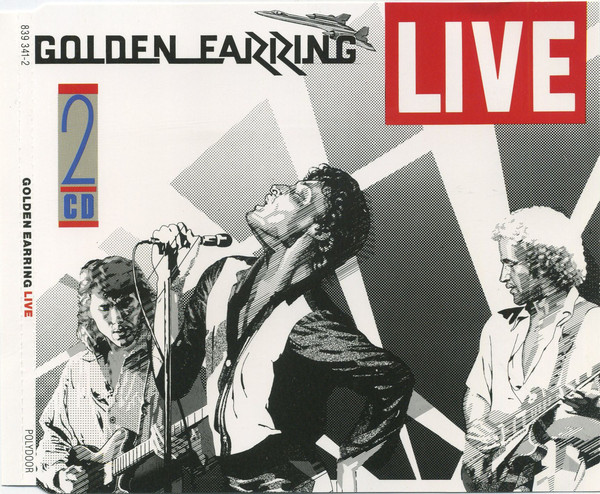 After the end of the Golden Earring as a band, Barry Hay and Cesar Zuiderwijk in particular are working on their own projects. The latter is active in the band Sloper together with drummer Mario Goossens of the band Triggerfinger. Their debut album Pulverise is definitely worth listening to.
Date

January 7, 2022

Tags

Editorial