Concert Status Quo in 013 Tilburg, NL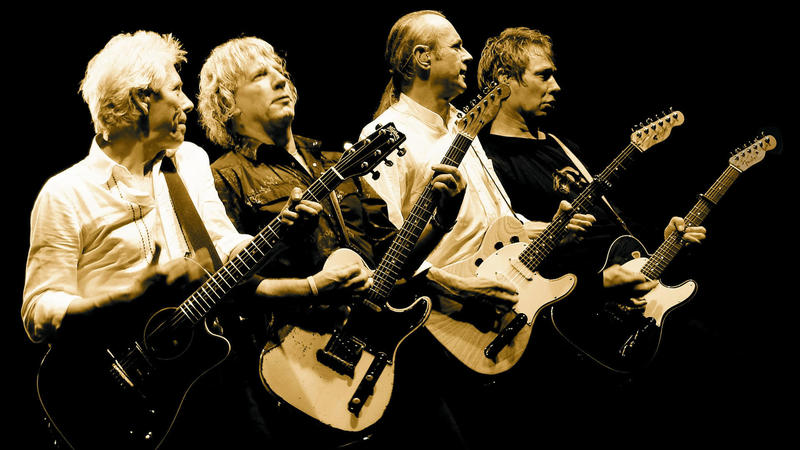 Roll over lay down and let me in"
" Roll over it's a long way where I've been"
" Roll over lay down and let me in"
" Roll over lay down…"
Who from the Seventies Generation doesn't know these lines …who didn't sing along with these lines…who didn't shook his ( long ) hair with the rhytm of the song?
Worn-out blue jeans, Black T-shirt, Beer, Beer…and another Beer….and off we go ..imagning that we were playing the guitar…Rock 'n Roll Baby.
Caroline…Down Down…Roadhouse blues…Rain…and the list goes on and on..
All these songs from Status Quo were basically the same song but ..hell..they rocked hard.
And now it's November 26th, 2015.
Status Quo in my hometown..
Sold out venue ( > 2.000 people ), long lines to get in, hot atmosphere in the concert hall.
The sound was not so good, the original singers Francis Rossi & Rick Parfitt not with the same voices anymore but what can you expect after 40 years on the Road.
And you want to know if I liked it?
" Here we go…rockin' all over the world"
# And I like it ..like it..like it…like it"
Bron photo: www.013.nl
Date

December 9, 2015

Tags

Concert