BILLY WALTON BAND
Billy Walton Band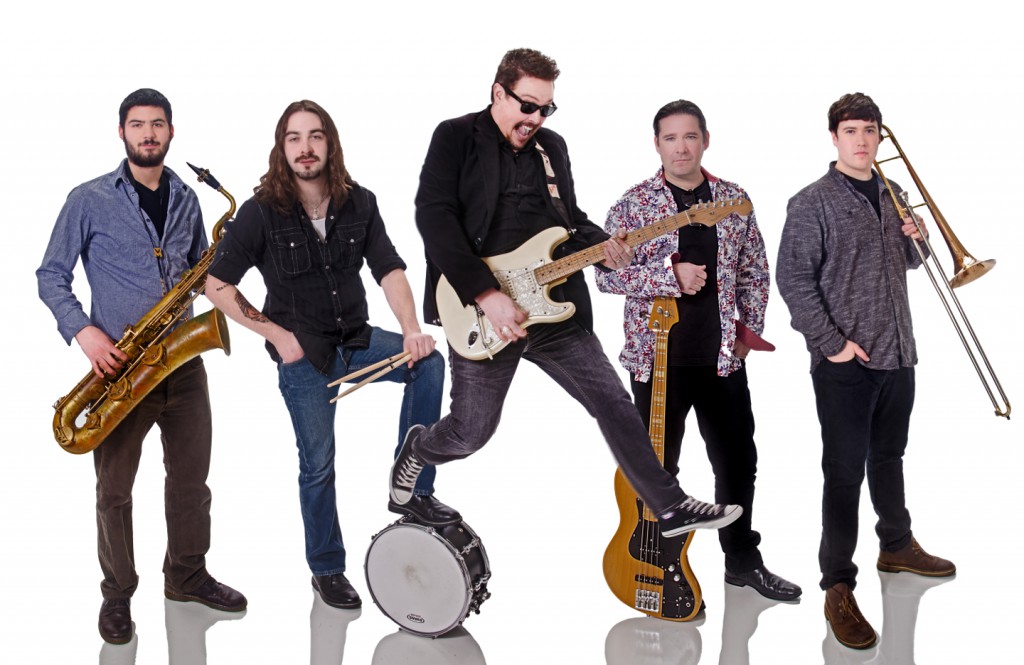 First saw the Billy Walton band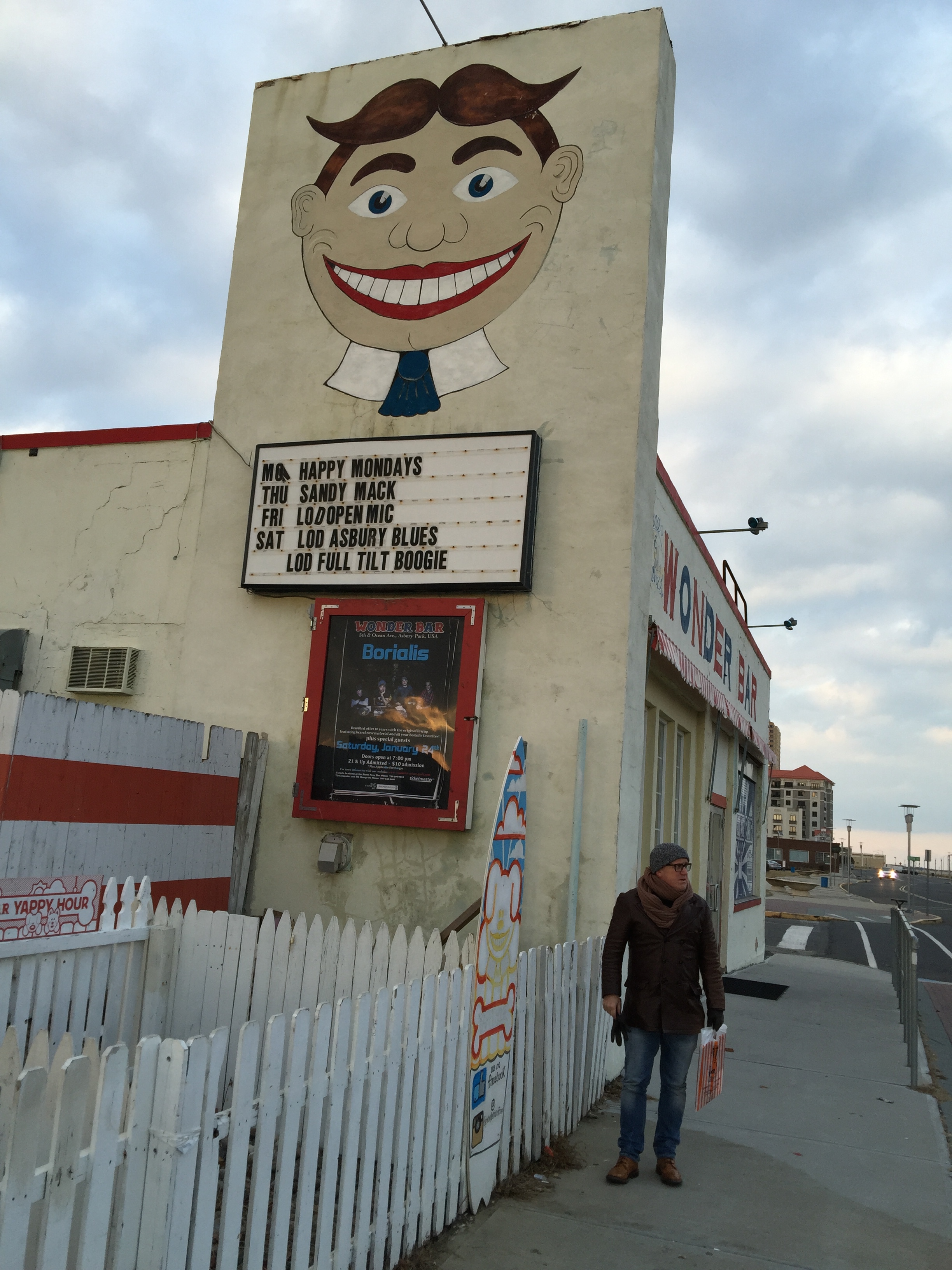 at the Light of Day festival in Asbury Park/NJ in january'15. They were playing in the Wonderbar, a small club across the hotel where we were staying. A long time fan, the legend Mr. Richard Steen, motivated us to go to see this band…First song they played was SPANISH MOON a cover of Little Feat ( one of my all time favorite bands ) and they nailed it ! The guitar player Billy Walton has an extra ordinary technique in guitar playing, with a lot of soul and melody…close to Stevie Ray Vaughn…The Bassist Mr. William Paris ( what's in a name ) and the Drummer Mr. Johnny d'Angelo ( the best looking drummer of the East Coast…at least that's what he says himself..) keep the band together with a tight and funky base…and Mr. Sam Sherman brings in the funky organ ( " hey Sam you look like f* Lowell George"…yeah you are the second guy telling me this…"Who was the first one then?…Bill Payne of Little Feat..). And finally we got the Horny Horns…( Tom Petraccaro and Matt Fischer )..who bring the Tower of Power and lot of fun.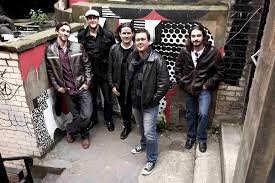 The Billy Walton play originals ( they have a few albums out ) and do great covers as well. They play their asses off at every concert..but hey they are from New Jersey…all the musicians from that state do…right?
In november'15 they played in my hometown Tilburg, and it was great! They are completely unknown over here in Holland but they managed to get the House rocking. After the shows they take their time to meet the fans and sign their cd's.  Last January' 16 they played the Light of Day festival again in Asbury Park…a smokin' performance!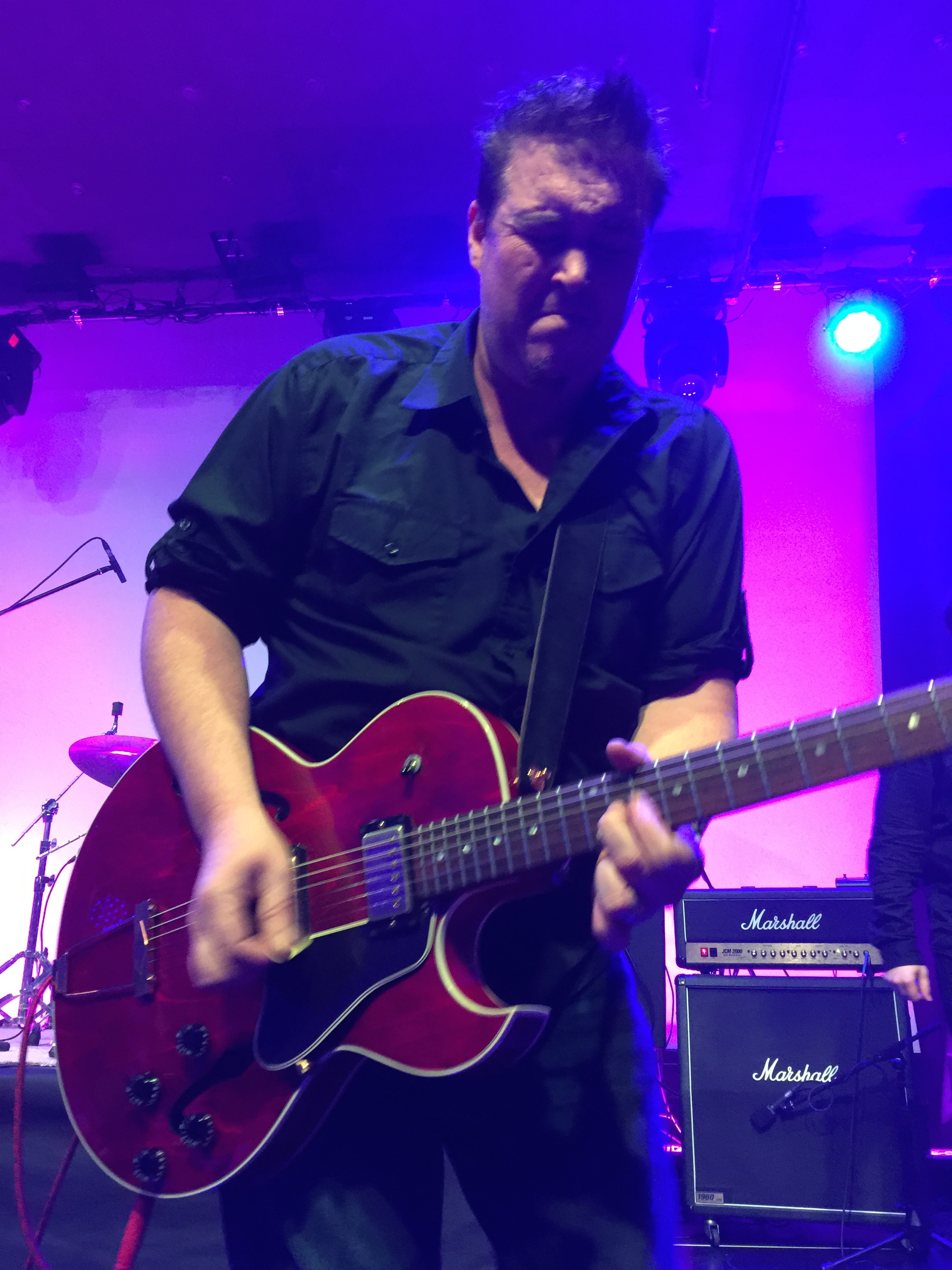 Next month I am going to see them again over here in Holland ( Backstage in Hoorn at 20th of April'16 ) …and it's good to see that they are getting more an more popular ( UK – Germany – Belgium – Holland ). GO SEE THEM YOU WILL NOT BE DISAPPOINTED !
Date

March 25, 2016

Tags

Events