A day in life in Chicago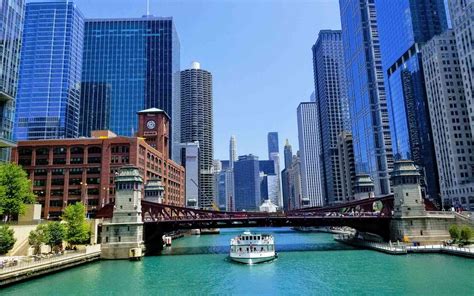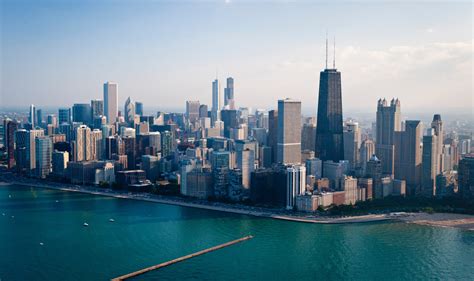 First day in Chicago, being terrorized by a serious jetlag and a cold ( after having had 2 negative COVID-19 tests just before going..). The weather typical for Chicago, snow in April…( "Sometimes it snows in April" )..
Breakfast or in other words Breakfest is always great in the US…2 eggs "sunny side up", bacon, toast..this always does it for me..
The plan for today…doing store checks in several supermarkets and pharmacies in and around town. I hired a private driver which was the best solution I made. He drove me smoothly to all the places I wanted and waited nicely for me to come back after each store check. He was a Pakistani, a nice guy. Invited me for lunch at a Pakistani restaurant in his neighborhood which was surprisingly very good. He insisted to pay for lunch.After the store checks, I asked him to drive me to a good record store..he said yes I know a great one…Tower Records…but to my knowledge this chain didn't exist anymore since years..we went ..and indeed…the store was gone..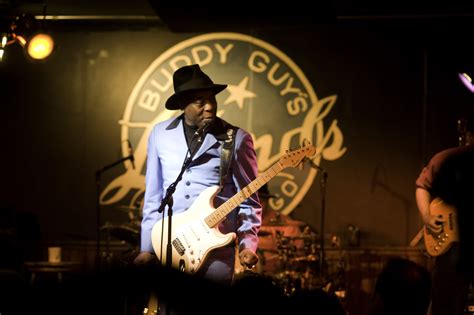 Back in my hotel room I checked out the Blues venues in Chicago which I want to go to this weekend. There are quite a few of these places here but my choice is Buddy Guy's Legends..been there before..My friend Leon asked me to buy him a T-shirt of this place as well…another reason to go there..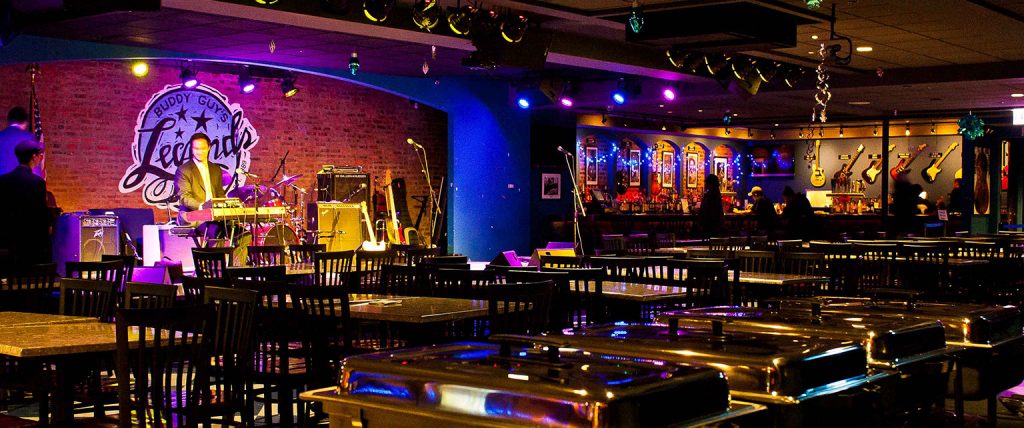 Tomorrow I will check out also Bucktown and Old Town, which should be fun ( plenty of vintage stores, bars etc. )
I posted today on FB and Instagram my daily music choice..The Rolling Stones..Can't you hear me knocking..with a fantastic YouTube clip ( with Mick Taylor ). I will go the Stones in July in London Hyde park..
Tonight I am going to take it easy and have a drink in the bar of the hotel. Hopefully my jetlag and cold will be gone, feeling stronger by the minute.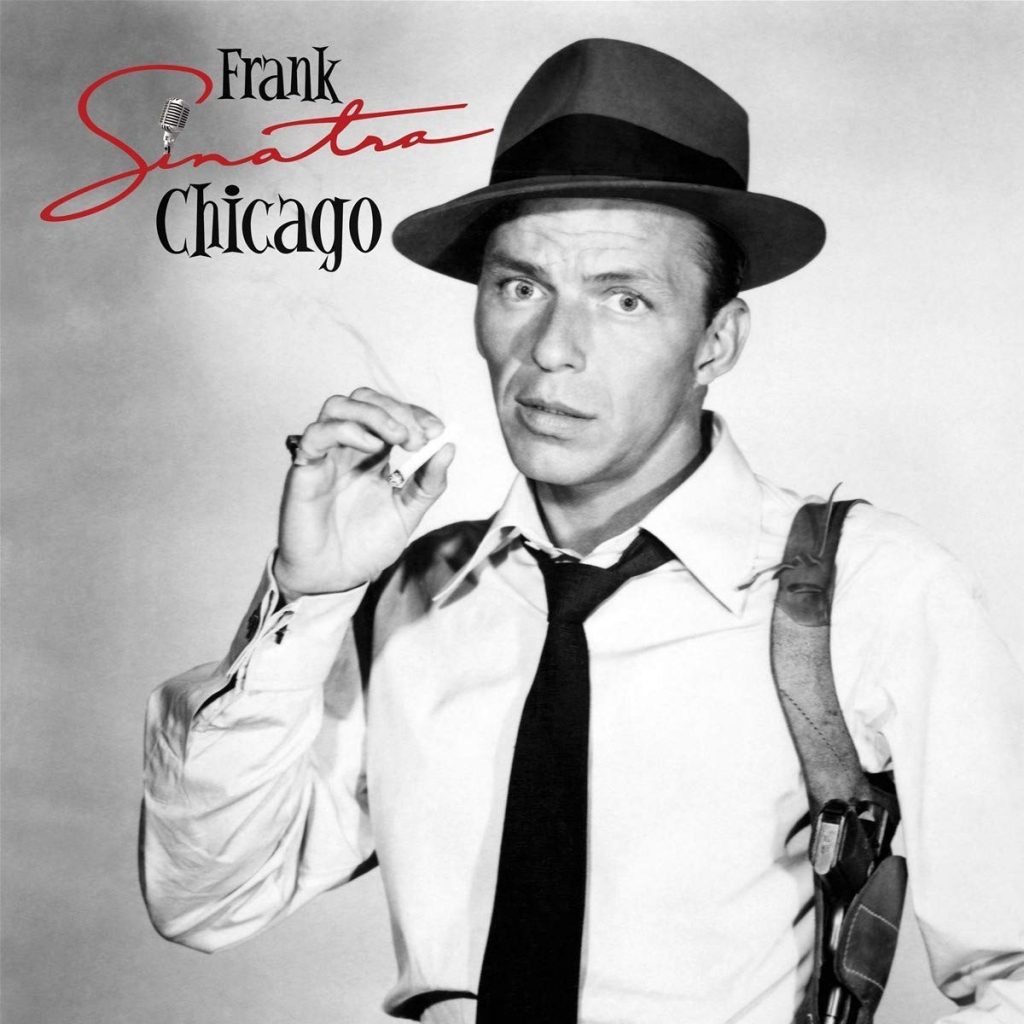 Date

April 9, 2022

Tags

Editorial