Skalpel – Konfusion ( nu-jazz ) New CD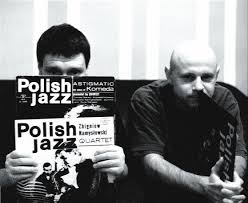 Skalpel are nu jazz DJs and musicians, Marcin Cichy and Igor Pudło, from Wrocław in Poland. Their musical style is a distinctive blend of hip hop beats, laced with samples lifted from the rich seam of Polish jazz records of the 1960s and 1970s.
Skalpel creates excellent jazz music derivative of the Polish jazz scene. However, this is no jazz band but a trip-hop duo. Despite being simply DJs, their overall product grooves like a live jazz group and possibly better than some live groups.
Skalpel is a trip-hop outfit that primarily uses samples from the 60s and 70s Polish jazz scene. Wait, what? Since when has there been a Polish jazz scene? Jazz being a primarily American art form, nothing out of Europe really takes prevalence in jazz history, but oh yes, there was a Polish jazz scene. Lush and cold keyboards, funky guitars, wailing saxophones, it's all here. Really, the Polish jazz scene, at least in how Skalpel conveys it, is the perfect blend of the 50s and early 60s cool jazz and jazz fusion.
While Flying Officer is a showcase of the band's more grooving style, the title track Konfusion shows off the band's use of sparseness and simplicity to create an even more relaxing style. The song opens with very little sense of time and the only constant is a conga roll. The rest of the samples play a simple rhythmic idea. That idea expands further as a full drum beat enters and a funky chord accents here and there. There is melody, a saxophone melody adds in later, but the cymbal-heavy groove from the drums and main rhythmic idea makes the song for what it is. In the middle of the song, everything restarts again, with a sleazy shaker and sparse saxophone. The song builds over another rhythmic idea, this one much more groovy and intricate.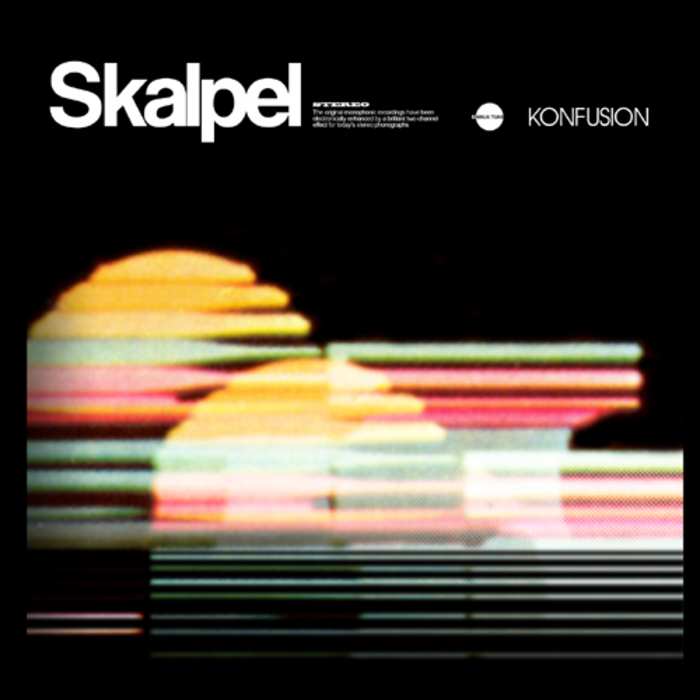 Recommended Tracks:
Flying Officer
Deep Breath
Test Drive
Wooden Toy
Date

December 27, 2015

Tags

Album